The Tips Of The Scale Podcast
A motivational show about weight-loss and habit change. Heard over a million times in 150+ countries!
Subscribe on any of these apps: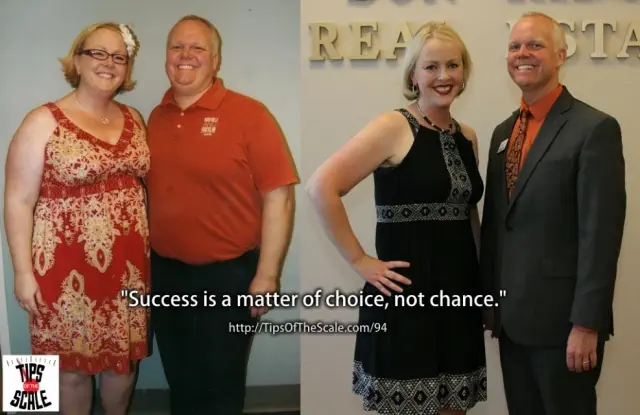 After a family tragedy and a health scare, Steve realized it was time to change his lifestyle. As a couple, Steve and Heather took their health back. (Also, a sneak preview of upcoming Ep#100.