Mario was a depressed chain-smoker at such a low point in life that he thought, "I deserve this" in the middle of a heart attack.
Today, Mario returns to share updates on life and his new book.
If you missed Mario's first interview, click here.
"It is scary… I realized how important it was to somebody out there who might have gone through the same thing – because I felt alone for a long time – and I really wanted it to come across that they aren't alone."
Discussed In This Update
Channeling strong emotions, like anger, into forces for positive change
The power of journaling to work through issues and heal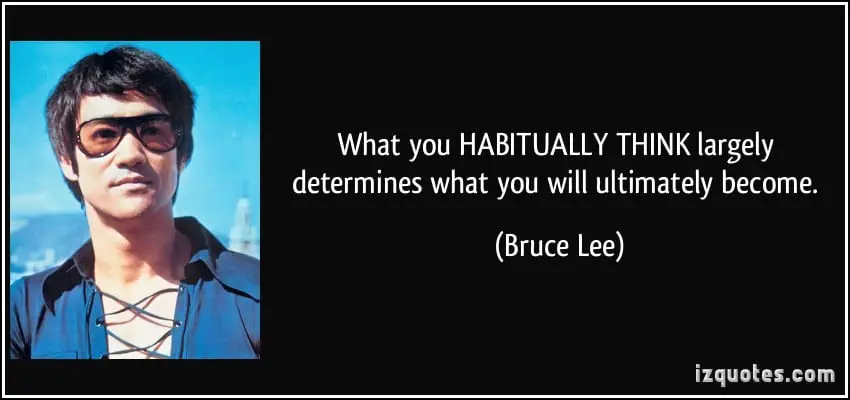 Mario's chronicled his raw life story in his book, I've Said It All Before [Amazon].
Contacting Mario
Catch up with Mario in the comments below and at his social profiles in the following places: