Scale Warriors,
On September 9th, 2014, the TipsOfTheScale podcast will celebrate its 1-year anniversary!
Since launching almost a year ago, the podcast has been downloaded over 725,000 times in over 150 countries around the world!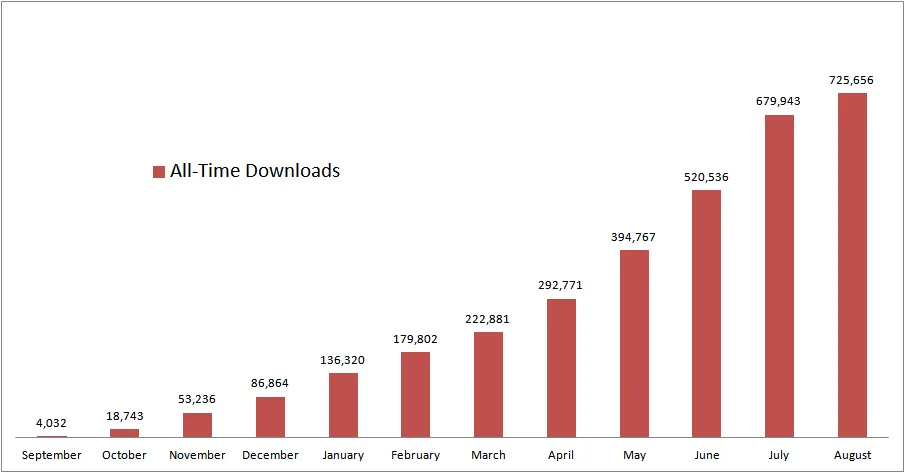 At the current rate, I anticipate that we will reach the 1-millionth download in the first week of October.
Call me crazy, but I think we can reach the 1-million mark by September 9th.
What do you say, Scale Warriors? Help the show reach new listeners over the next 30 days and I will put my fate in your hands:
That's right, if we hit the 1-million mark by September 9th, I will commit to something personal:
Video log while running a mile (you know how much I love running)
Video log my struggling through 100 push ups or pull ups
OR
[fill in the blank] – this would be something you Scale Warriors suggest and vote on
For easy sharing, here are popular places you can find TipsOfTheScale:
What do you think? Am I crazy, or can we do this?!