The Tips Of The Scale Podcast
A motivational show about weight-loss and habit change. Heard over a million times in 150+ countries!
Subscribe on any of these apps: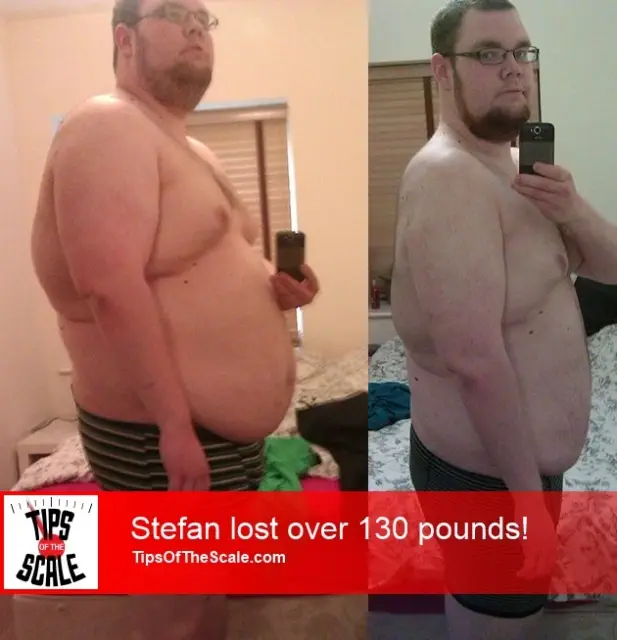 400 pound Stefan knew it was time to change when he didn't recognize himself in photos. Hear how he dropped over 130 pounds and discovered new possibilities in life.