The Tips Of The Scale Podcast
A motivational show about weight-loss and habit change. Heard over a million times in 150+ countries!
Subscribe on any of these apps: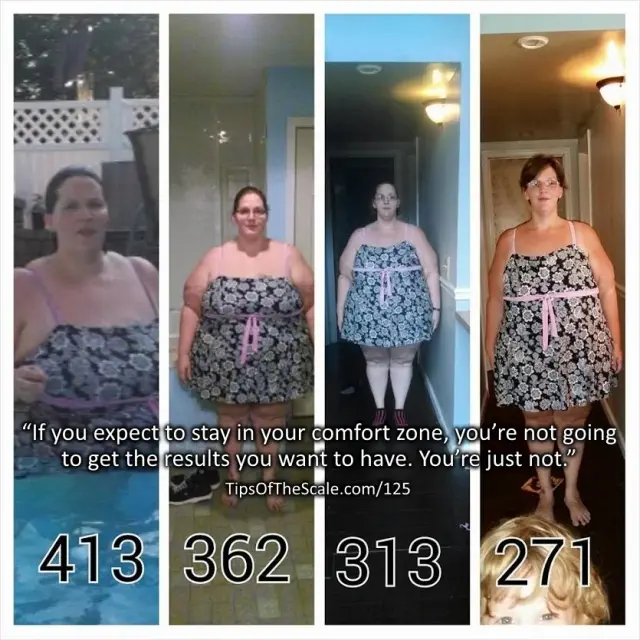 On a mission to lose 250 pounds, Gillian decided she would no longer be controlled by food or people's opinions. How she's overcome self-doubt and developed a love for pushing herself.