I apologize for not posting in a while, but on February 18, my life changed. The woman who was one of the greatest influences on my life died. My grandmother, Rosa Norman, died of a massive heart attack at the age of 86. It was quick and relatively painless and many of my relatives were able to say good-bye to her before she passed. Grandma still lived in the house where she raised her family and her mind was as sharp as ever. She remained in relatively good health until the end, so if there was a way to go, I think Grandma got a great exit from our world.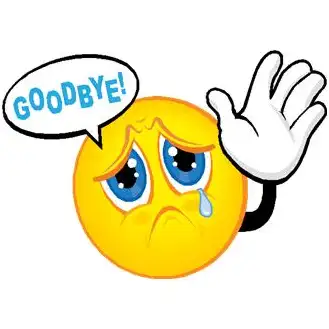 The day after she died, I returned to the gym. I had to go. Working out has been one thing that has kept me relatively sane since losing my job at the end of last year. I certainly was not doing my best at the gym, but the body was moving and the blood was flowing. Exercising continued to give me the clarity that I needed to stay strong. Knowing that I did not make it to the hospital, I knew that viewing her in the coffin would be the first time that I had seen her since we had last visited about a week before she died. I even worked out on the day of her funeral and the day after. I never once cried while at the gym, but there were times that I got choked up. Grandma's presence was with me, and I could feel her. Could I really adjust to this new reality?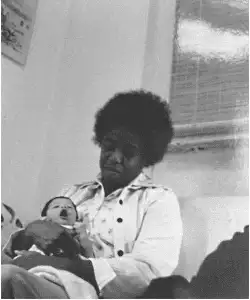 Nearly four weeks later, I am missing Grandma terribly. My boyfriend came with me tonight as I visited her house for the first time since the funeral, and it was so strange being there without her. I know that she would HATE that I am struggling to move on because she is in the best place ever and feeling no pain. Yet, I also believe that Grandma would understand that losing her is a devastating blow to the family and to me in particular. She was our matriarch and beloved by all she encountered. The Mayor of Buffalo even proclaimed February 24, 2015 (the day of the funeral) as Rosa Norman Day. Yes, she was beloved. Concentrating on being healthy, eating better, working out regularly, and spending time with great friends and family are helping me through this. It is important that I remember that while I may never see her again in this world, that I believe that one day we will be reunited. Until then, I continue to watch for signs of her presence and honor her memory by being the best man that I can be.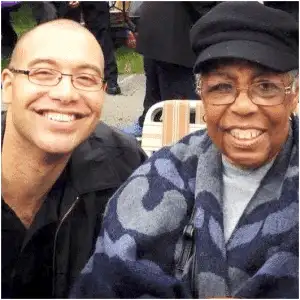 This column is dedicated to the memory of Rosa L. Norman (1928-2015), who was one of the biggest influences on my life. I will always love you Grandma and look forward to the day that we meet again.