The Tips Of The Scale Podcast
A motivational show about weight-loss and habit change. Heard over a million times in 150+ countries!
Subscribe on any of these apps: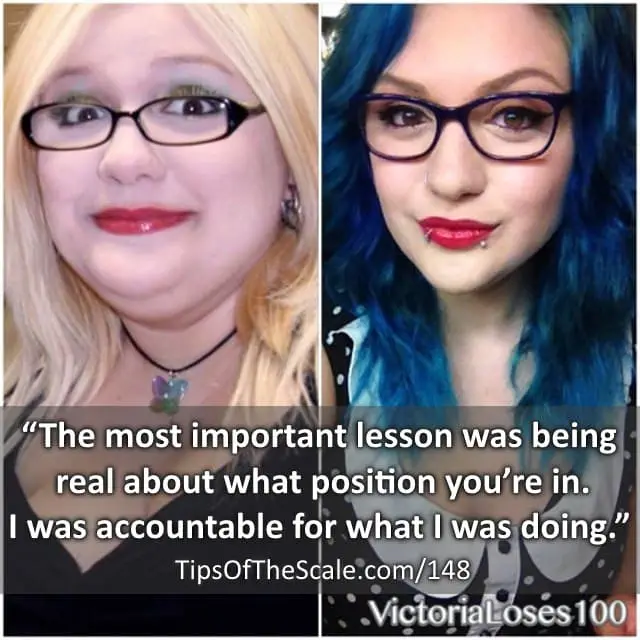 In a very low moment in her life, a television show about dramatic transformations gave Victoria the boost to transform herself. Hear about Victoria's transformation on the inside and out.